The Pogo Spot has the BEST tricks section of any pogo site in the world. We are constantly adding the newest tricks, keeping YOU up to date. Each trick is explained in detail, complete with pictures (and sometimes video). We have our Trick Philosophy which, if it's followed, will transform YOU into a fantastic xpogoer.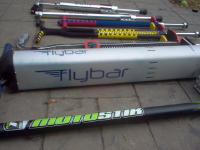 The Pogo Spot has some sensational, in-depth reviews of all the major pogo sticks out on the market. We tell you what you need to know, you get our very qualified opinions, you get the truth. If you're shopping or just interested, you'll find what you need in the Stick Review Section.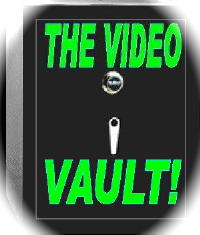 Have you ever seen an extreme pogo video? If you have I can guarantee they are nothing like those housed in The Video Vault. Each video has been very extravagantly edited and much care has gone into each one. You'll be able to tell. Don't miss The Vault.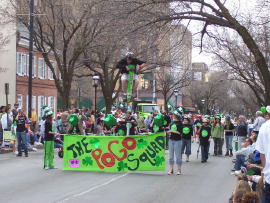 The Pogo Squad is a group of twelve young Extreme Pogoers ranging in age from 8 to 17. The Pogo Squad has been performing for over two years and has been met with overwhelming success at all of their events. Recently The Pogo Squad has been performing almost non-stop. If you would like to
Book The Pogo Squad
for YOUR event...now is the time.